Our Farmers
We at Manor Farm are very proud of our farmers and of the hard work they do to bring the finest quality chicken to you. The majority of our farmers are found in the traditional chicken farming areas of counties Cavan & Monaghan as well as counties Meath, Louth, Limerick & Waterford.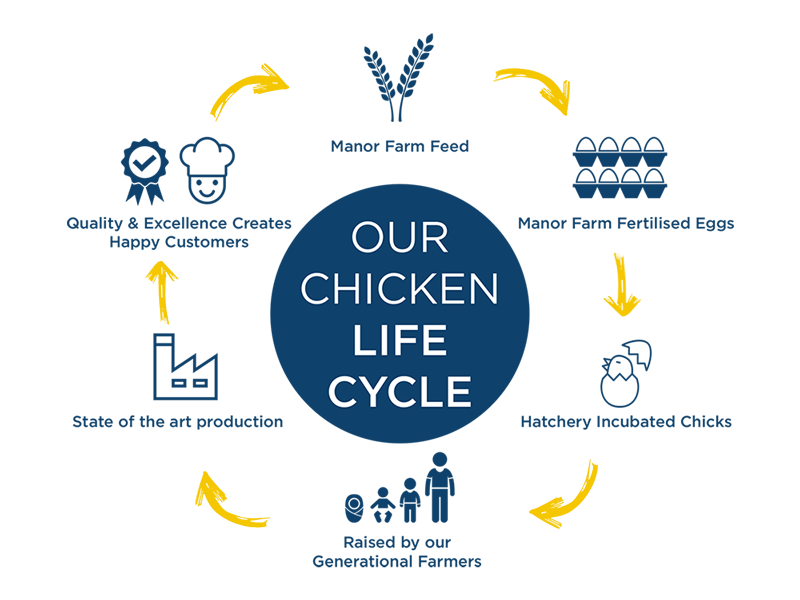 Meet Our Farmers
You can find out a little bit more about our Manor Farm Farmers through the interactive Ireland map located below. Simply open our map and search the Farmer's name found on your Manor Farm chicken label.
Our Farmers adhere to stringent quality control procedures related to all areas of chicken farming activities. The houses must be built to the highest specifications giving adequate space, heat, light, ventilation and feeding methods to ensure that our chickens live comfortably.
Chicken farming traditionally is a family business and many of our Farmers are now 2nd or 3rd generation chicken farmers. Indeed many of our farmers have been looking after chickens for well over a century.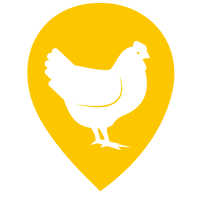 Browse Our Interactive Map
To search for a specific farmer, press the icon to open the full map.
To see this map, you must accept all cookies in the cookie preferences tab. To do so, click the cog icon in the bottom-left of the screen.