Our Sustainability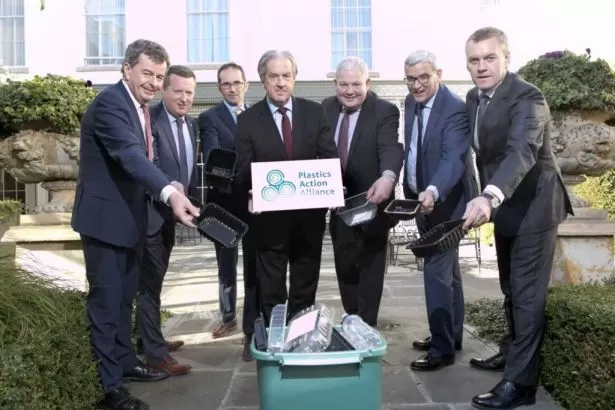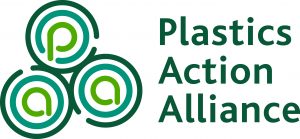 Manor Farm are constantly improving and introducing new measures to mitigate our environmental impact. Climate change is here to stay and as a result, we make a conscious effort in adapting our production and packaging methods in order to minimise our contribution. Here's how;
PLASTIC ACTION ALLIANCE
Manor Farm are members of Plastic Action Alliance which was established in November 2018. With the voluntary group, we have already achieved 6 out of the 10 targets agreed in the initial action plan.
REPAK
Manor Farm are long standing members of Repak. As a result we monitor and measure the recycling of all materials used on site. Under Repak's Plastic Packaging Recycling Strategy 2018 – 2030 and based around the European Commission European Strategy for Plastics in a Circular Economy, we established new recycling targets. We now aim to recycle 50% of all plastic packaging waste by 2025 and 55% by 2030.
ON-SITE WASTE WATER TREATMENT PLANT
Manor Farm has an on-site wastewater treatment plant and are accredited to the environmental standard ISO 14001. Manor Farm take water from Lough Sillan, treat, use in the process, cleanse in the waste water treatment plant before discharging purified water back into Lough Sillan, thus recycling 100% of the water used on-site.
PAPER RECYCLING
All of our shredded paper is donated to Precious Paws Cattery and Kennels in Kingscourt, Co. Cavan. The kennels put the shredding to great use as bedding material for the cats and dogs of Precious Paws.